About HY

NAT
HYNAT SA (CH) is a company that researches, exploits, produces and markets natural or native hydrogen generated in the ground and renewable on a human scale. 
It is a subsidiary of AAQIUS & AAQIUS SA, a Swiss innovation group created in 2006 and specialised in hydrogen. Active since 2015 in natural hydrogen and present in several countries, HYNAT SA is a reference player.
Consisting of a team of geologists and production specialists recognised among the best in the world, under the direction of Dr Alain Prinzhofer, Technical Director and Partner, HYNAT SA is developing several large-scale natural hydrogen research and exploration projects in close association and in a "win-win" approach with the partner countries.
Mission
To research, explore and produce natural hydrogen in countries with favourable geological conditions for the generation of natural hydrogen systems and with the ambition to offer clean and cheap energy
At HYNAT, we believe that natural hydrogen is not only a new business for energy companies committed to a clean, decarbonised and renewable energy source, but also an opportunity :
To create a new sustainable energy mix with a high impact on jobs and growth for the partner countries;

To relocate the value chain in the countries of production to ensure its transformation and use locally.

To enable new alliances for emerging countries, thanks to the development of a hydrogen sector for the fertiliser industry, mobility and electricity.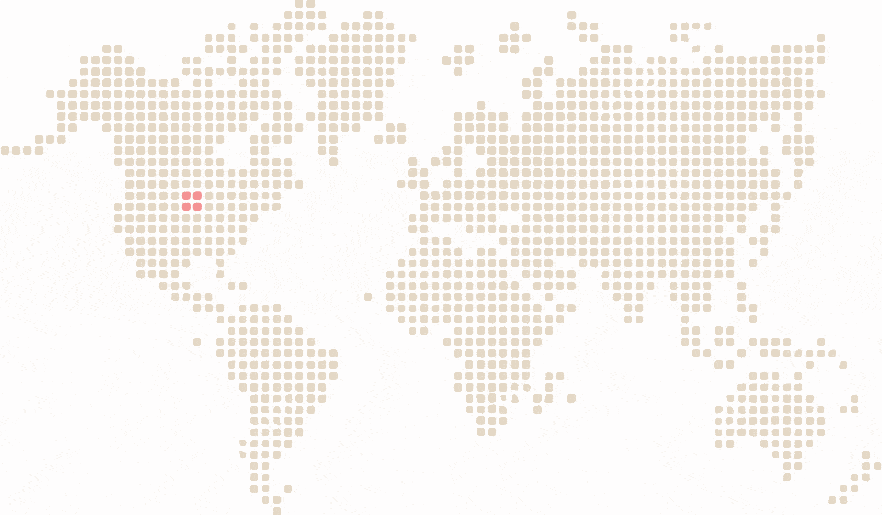 Vision
The 21st century is the century of a profound and irreversible energy transition for which natural hydrogen offers all the advantages of a major resource
Our planet needs a paradigm shift: an abundant supply of renewable green energy, economically produced in a decentralised way, to ensure that economic value is created in a sustainable way and remains local. This is what the energy transition of the 21st century must look like.
The 20th century was the century of the plundering of natural resources in developing countries by applying a distribution key that left little or nothing of the value created for the producing countries and local populations.
The 21st century must be the century of the opposite equation, with a strong integration of the value of transformation and uses, which is what natural hydrogen allows.
At HyNAT, we are convinced that natural hydrogen unlocks and enables this paradigm shift.
At HYNAT, it is our pioneering and innovative spirit that provides partner countries with strong expertise and know-how in the exploration and discovery of natural hydrogen systems.
Four key criteria should motivate your interest in natural hydrogen: it is totally clean, cheap, ubiquitous and renewable.
Technical and scientific knowledge of the natural hydrogen reservoir is constantly and rapidly improving. Even if its discovery as a potential source of energy is recent, the scientific work we have been carrying out for many years confirms that it is ubiquitous on the earth's surface and renewable on a human scale.
Exploration in the continental zones has already confirmed very favourable exploitation criteria. The fact that the sweep spots occur in areas that generally have no fossil resources, provides a real opportunity for a new model of economic development for countries in South America, Africa, Oceania and Asia among others.
Despite what the scientific community has believed for the past 200 years, natural hydrogen is a ubiquitous resource on Earth. It requires small-scale production infrastructures with low capital costs (CAPEX) and much lower operating costs (OPEX) than fossil fuels. Drilling is minimally intrusive with shallow wells, sometimes around 100 metres deep.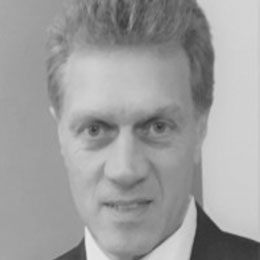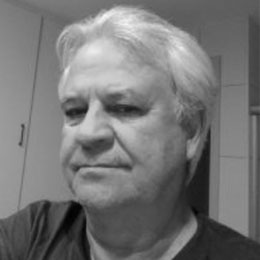 Dr. Joao Batista Françolin
Geologist HYNAT